Gate
1-day
Admission
2-day
Admission
After 5pm
Admission
Bounce Back
Admission*
Regular
Ages 8-64
$48.00
$76.00
$25.00
$37.99
Youth
Ages 3-7
$25.00
$38.00
$20.00
$18.99
Senior
Ages 65+
$25.00
$38.00
$20.00
$18.99
Hero Discount
Police, Fire, Military
$42.00
Children
Ages 2 & younger
FREE
FREE
FREE
FREE
*Bounce Back Admission
- Tickets must be purchased at the park, on the day of your visit, to come back the following day.
Online
3+ Days in Advance
Admission
1-day
Admission
2-day
Admission
3-day
Admission
Regular
Ages 8-64
$40.00
$44.00
$75.00
$105.00
Youth
Ages 3-7
$21.00
$23.00
$37.00
$51.00
Senior
Ages 65+
$21.00
$23.00
$37.00
$51.00
Children
Ages 2 & younger
FREE
FREE
FREE
FREE
*Grandparents Weekend
- Grandma or Grandpa get in for FREE when a grandchild purchases a ticket online or at the gate.
SCARYWOOD IS BACK!
Get ready for a month of screams as the theme park you thought you knew just became the nightmare you'll never forget. As seen on Travel Channel's "Halloween's Scariest Thrills," Scarywood is full of haunted attractions and roaming monsters. Experience 5 haunted attractions, 7 scare zones and most of Silverwood's signature rides in the dark. Try to survive the night because you'll be lucky to make it out alive.
MORE INFO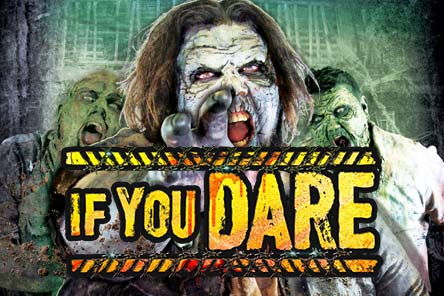 BUY TICKETS NOW & SAVE!
Ready to purchase your day filled with memories and fun?
BUY NOW
HAVE A PROMOCODE?